Canopy Lights
Simply the best solution for all gas station canopy applications.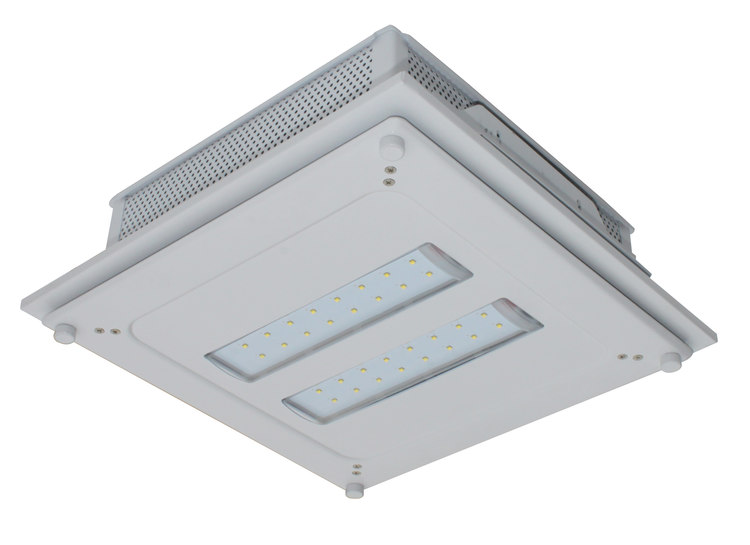 Hxi Canopy Light

Replace up to 250w Pulse start Metal Halide.
No mercury or UV.
Open air ventilation and aluminium heat sink for excellent heat dissipation.
Recessed or pipe mounting available.
Occupancy and bi-level power supply compatible.
LED Driver: IP65/ Constant current meets UL1310 UL 48 Class 1.