Tunnel Lights
Reduce costs, accidents, traffic, shadows, and dark spots. You won't even know you're in a tunnel.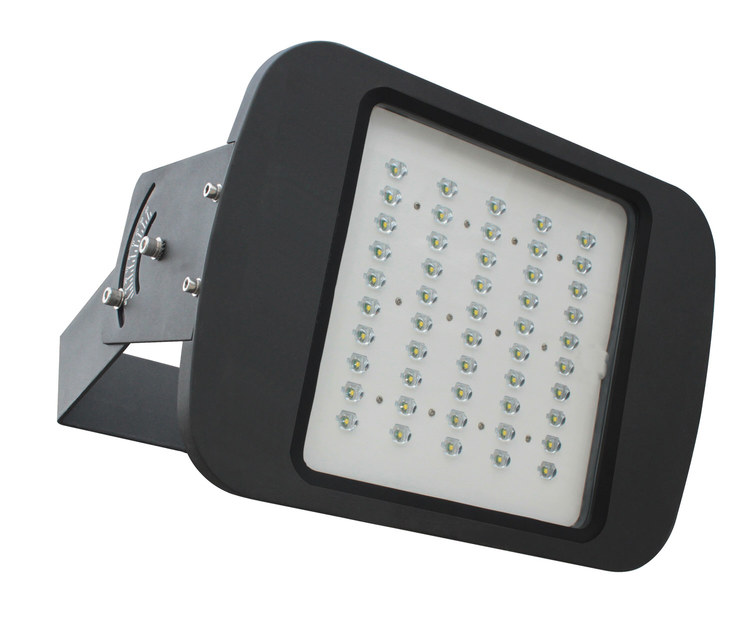 Hxi LED Tunnel Light
Replaces up to 400 Watt Metal Halide.
Mercury and UV free.
Modular design.
4KV surge protection contained within the power supply.
Occupancy and bi-level power supply compatible.
Constant current meets UL1310 UL 48 Class 1
Environmentally friendly polyester powder coating.
Slip fitter, TM trunnion and 6″ Extrusion mounting brackets are optional.