Floodlights
Professional sports quality lighting at amateur prices.
Fli Floodlight
Ideal for building exteriors, parks, shopping malls, other and commercial lighting purposes.
Fully customizable for your needs with a wide range of wattages available from 120W-1000W, and 7 different beam angles.
Oversized fins for optimal thermal management.
Optional microwave motion sensor (detection range ~15m and IP65).
Optional Zigbee controller and receiver (<240W).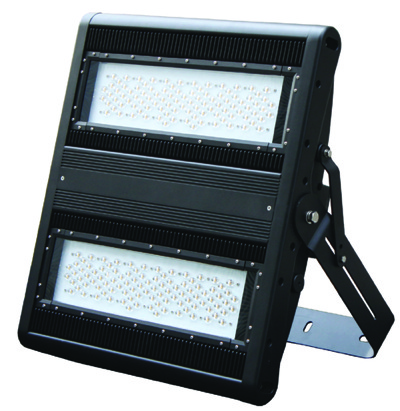 Tki Floodlight
Ideal for indoor and outdoor stadiums, tennis courts, baseball diamonds, parks, open fields, public areas, high-mounted lighting, etc.
Extremely light weight for safe use and installation. Ultra high power to provide ultra high brightness. Easy installation and maintenance. Rust and dirt proof.
Extra long lifetime with high lumen maintenance.
Anti-aging silicon rubber. Can be arm, canopy, wall, ceiling, or pole mounted.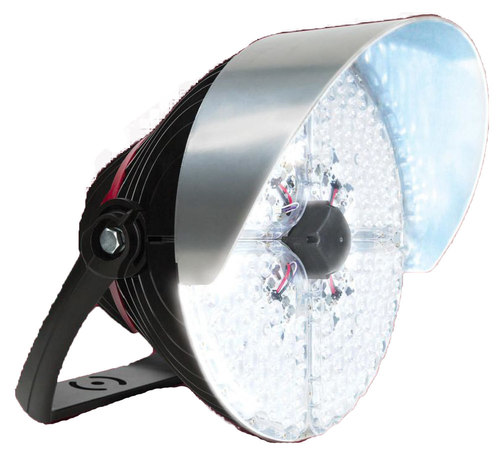 Exi Stadium Light
World-class lighting for your professional sporting venue — provide an incomparable experience for your team and fans whether they're at the game or watching from home. Bring the dynamics of the game to life with consistent and precisely delivered light that meets the stringent demands of international HDTV broadcasting, digital photography and slow-motion recording. With optimal designed-in control for both wired and wireless systems, we give you the power to use lighting as entertainment with complete flexibility to meet the different lighting needs for any professional sport.